Our plantation
Aromatic, edible, medicinal, and ornamental species, and native trees are scattered among the various plots.
The landscape is alive with different shades of green, yellow, orange, red, violet, blue and turquoise.
Scenic lookout points made out of old stone pillars and recycled railway sleepers are strategically located to provide stunning views of the landscape and sunset.
A mandala of colors and scents designed by Juan Ellis, an agronomist specializing in landscape design, that lets our imagination, creativity and energy flow.
> Click to see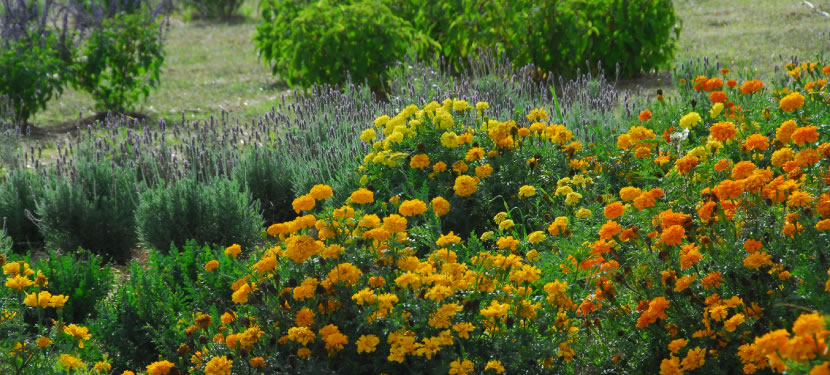 COPETES Y LAVANDAS "Tagetes erecta y Lavandula officinalis"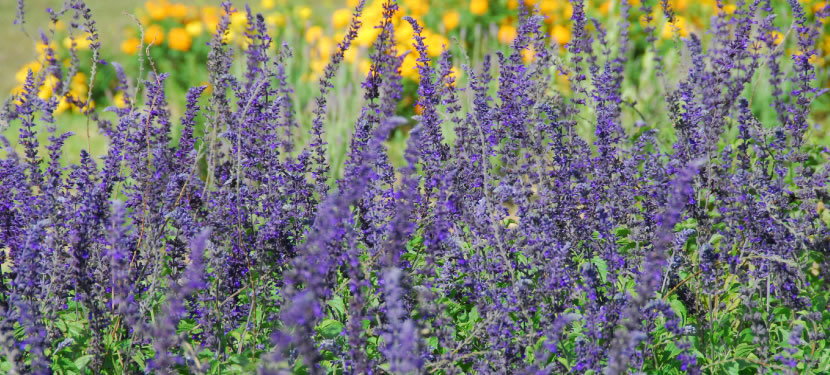 SALVIA INDIGO BLUE "Salvia sp"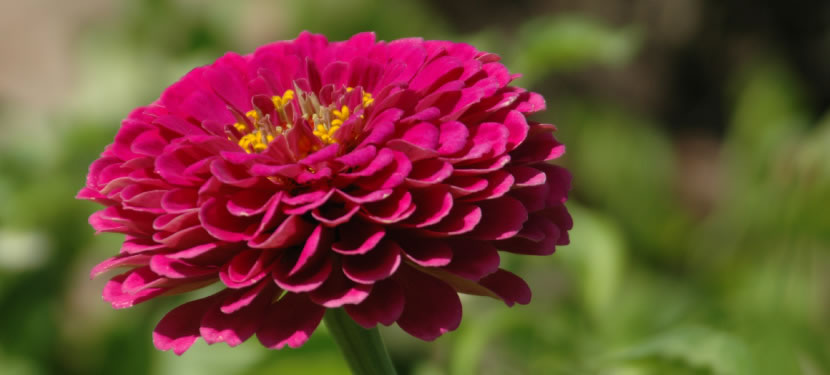 ZINIAS "Zinnias sp"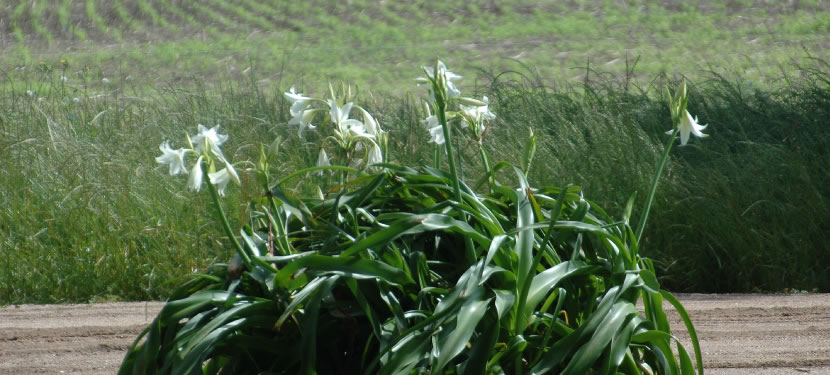 AZUCENAS "Crinum x Powellii"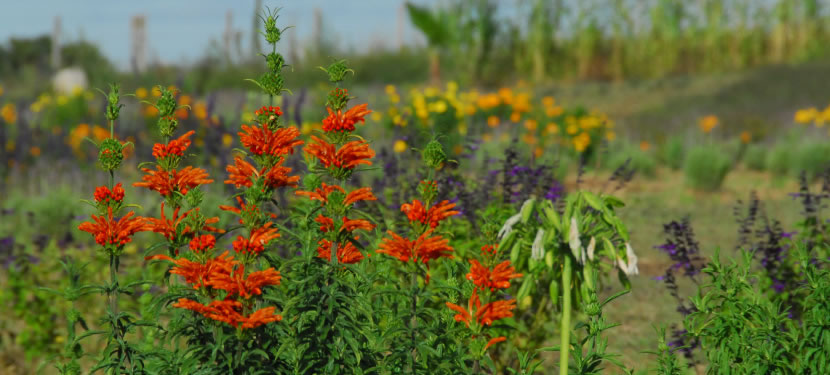 LEONITIS "Leonitis leonorus"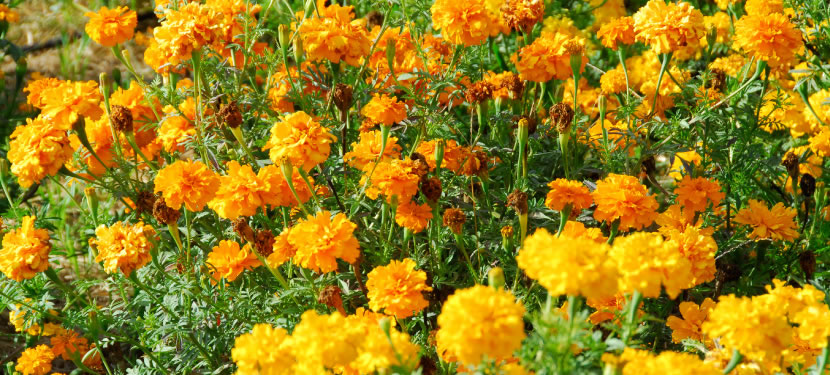 COPETES "Tagetes erecta"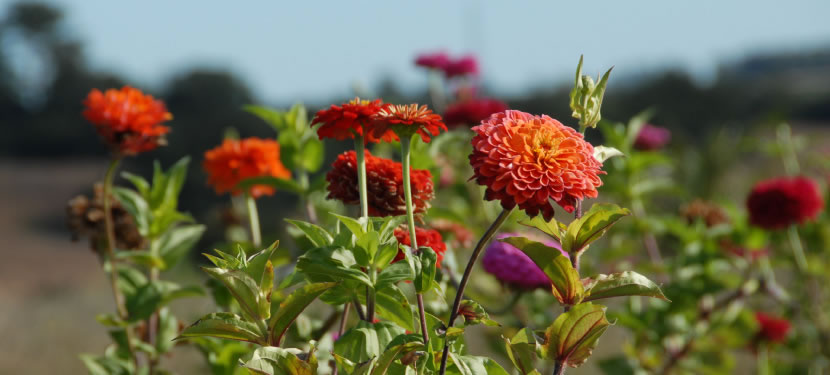 ZINIAS "Zinnias sp"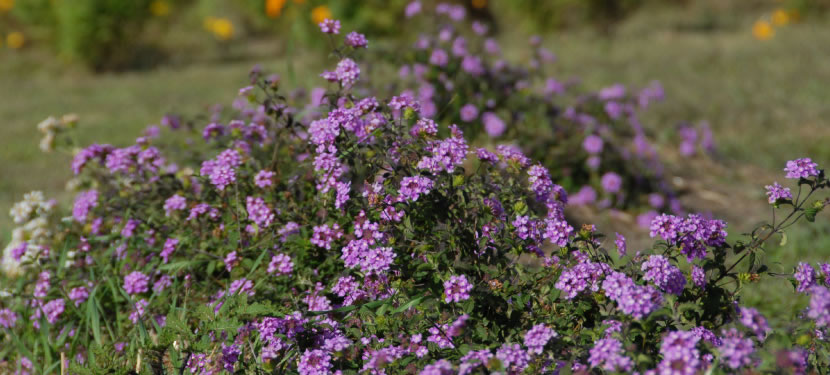 LANTANA MONTEVIDENSIS "Lantana montevidensis"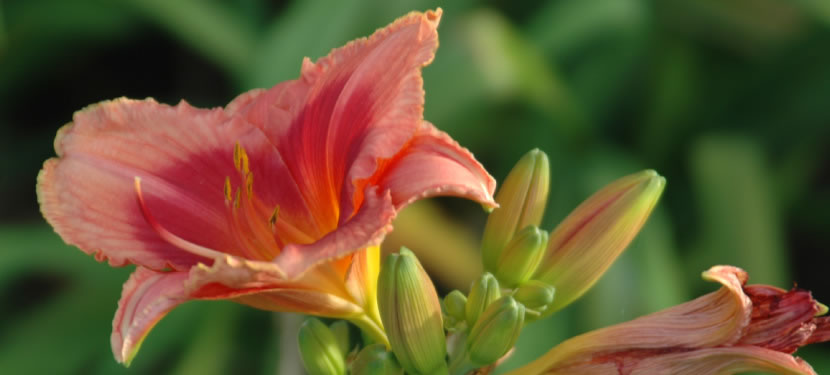 HEMEROCALLIS, FLOR DE UN DÍA "Hemerocallis"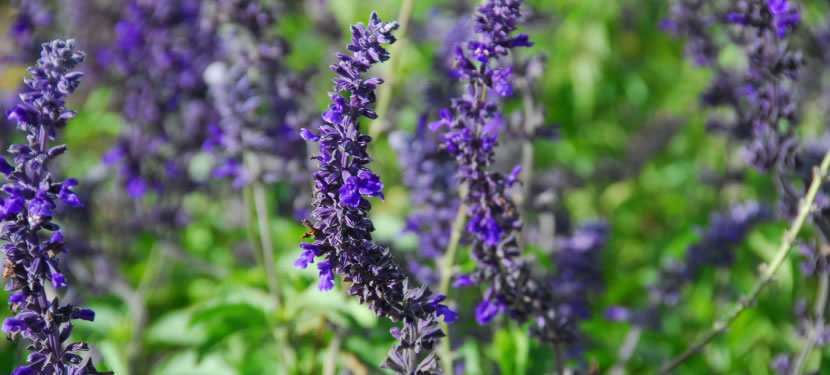 SALVIA INDIGO BLUE "Salvia sp"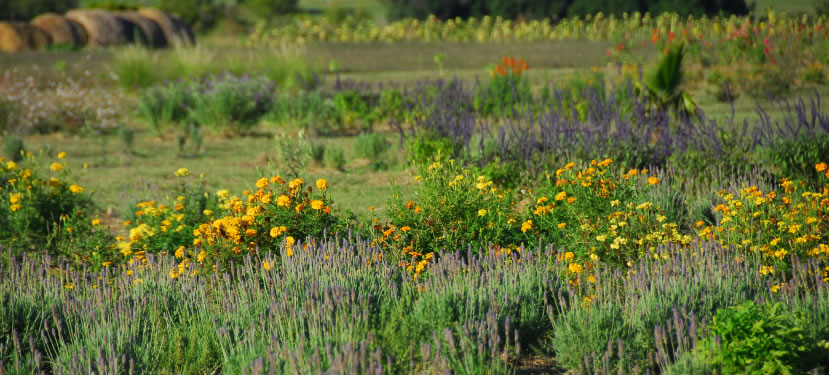 COPETES, LAVANDAS Y SALVIAS "Tagetes erecta, Lavandula officinalis y Salvia sp"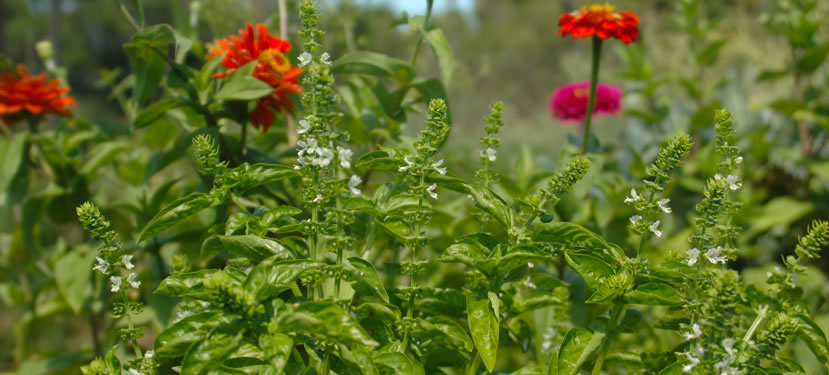 ALBAHACA "Ocimum basilicum"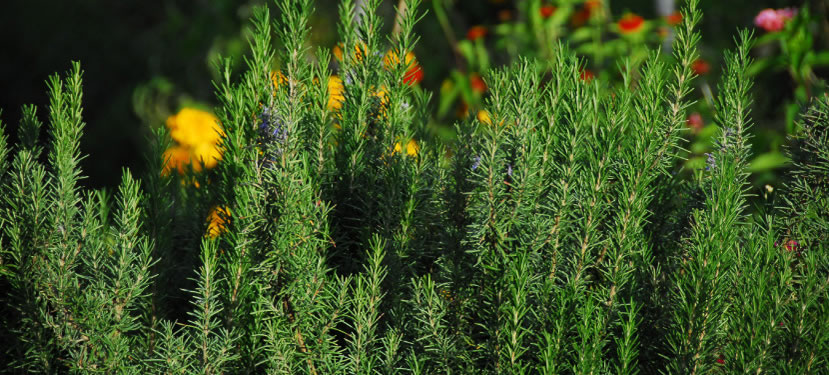 ROMERO "Rosmarinum officinalis"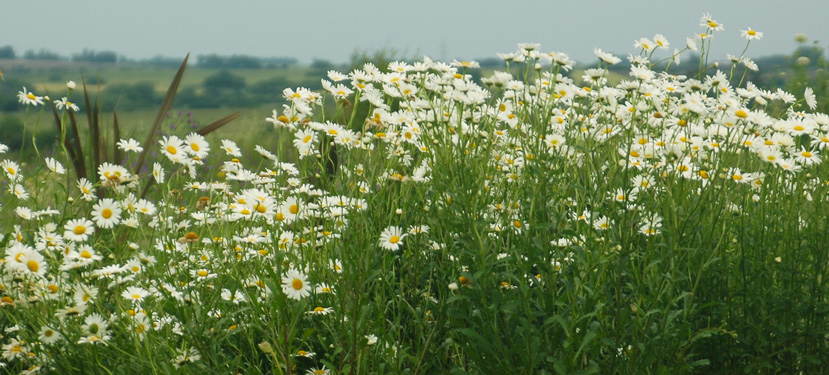 MARGARITA "Bellis perennis"